Virtual Training
Deliver immersive training of real-duty scenarios for your staff.
Create your learning environment with the EXP360 cloud solutions
and have your trainees join on any device.
How VR Training with EXP360 works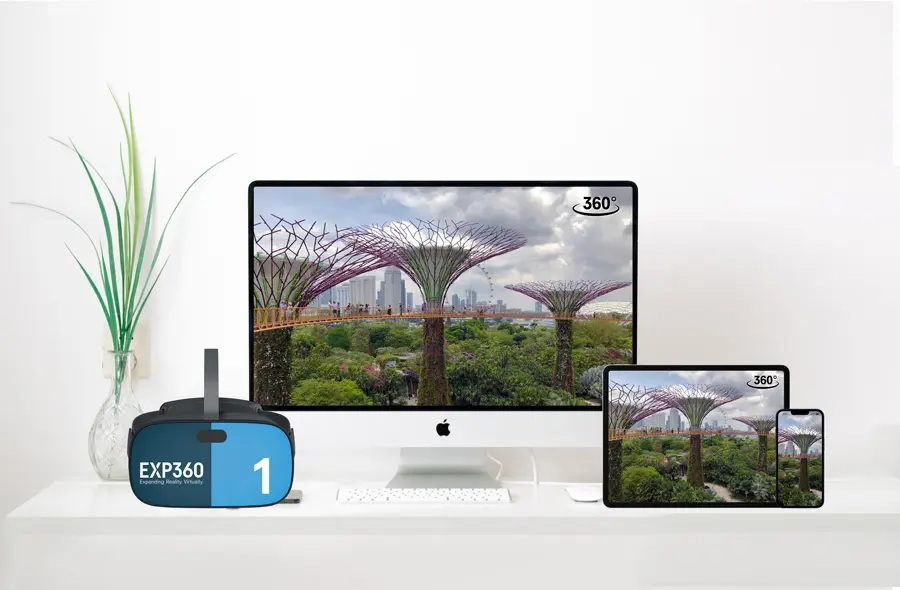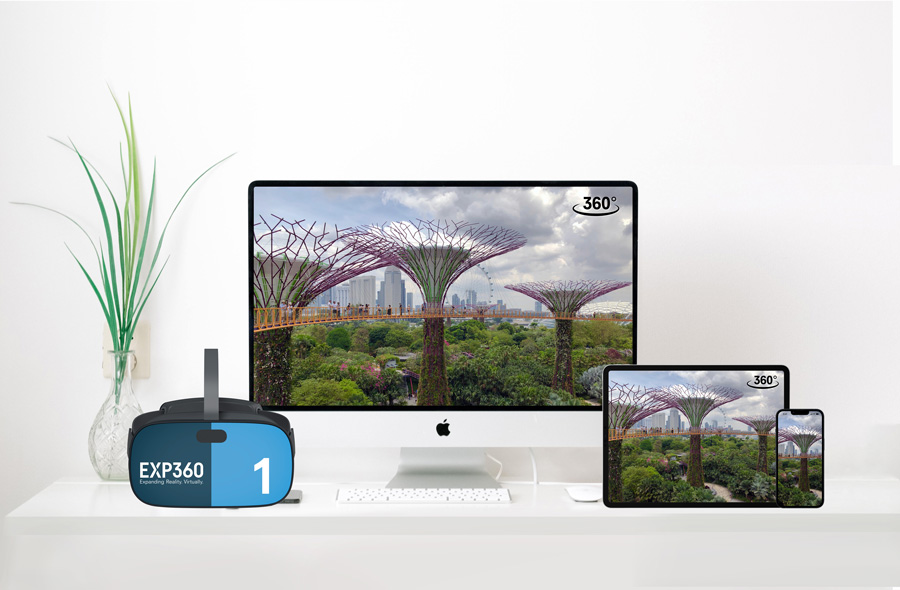 Highlights
Multi-Device Content Sharing
Reach your students on any device and deliver your immersive learning content on the web, mobile phone, social media, or VR headsets.
Enrich your existing learning material with immersive content and connect the EXP360 system with your existing learning management system.
With EXP360, you keep the sole ownership of your content and your VR experiences. As only open formats are used, you keep control and may move your content offsite anytime.
Guide your students through the immersive learning material - live and remotely - with Remote VR and VR Conferencing
Content Production Service
Our global VR content production service creates 360 media of any training and learning session.
QR Code on learning material
Add the QR Code of your VR learning content to hand-outs, books and presentations to allow your students to watch the content on their phone - in 360°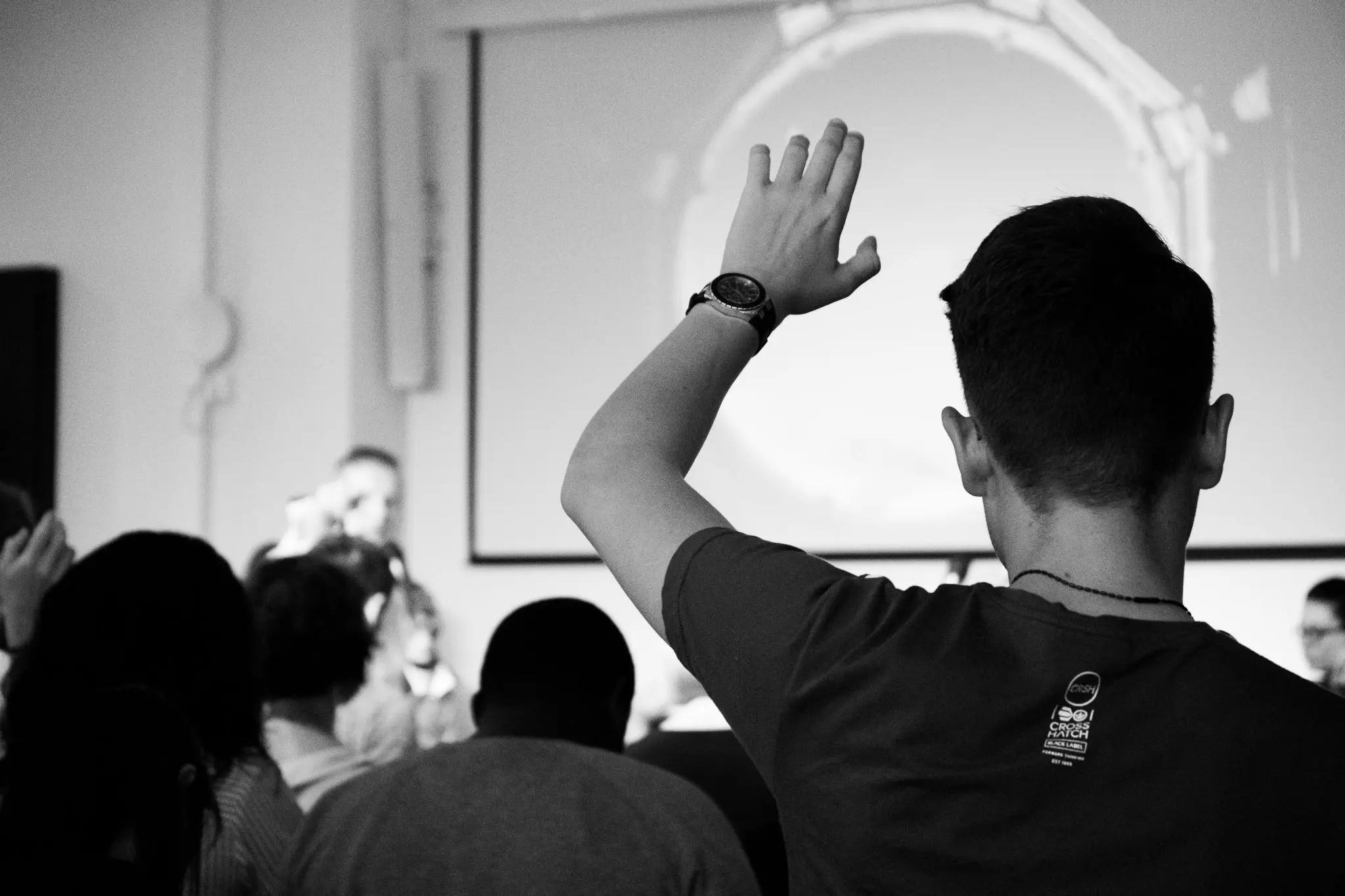 Train your team virtually - remotely and in classrooms
EXP360 VR Learning solutions provide immersive VR training capabilities. Make your staff familiar with their upcoming duties even before joining the team, and run remote VR training sessions. Increase the learning outcome with Classroom VR.
Integrate your immersive course content in your LMS (for our cruise clients: shore-ship replication possible).
Present your virtual learning material in VR headsets to your classrooms - with up to 30 headsets.
Track the progress and content consumption of your trainees throughout your VR training initiatives.
VR Classroom
Guide and control in real time up to 30 headsets simultaneously or individually in real time.
Involve up to 30 students with the EXP360 Classroom VR. Take advantage of VR Headsets to make your 360° and VR course content shine in class. Guide your students actively through your virtual classroom while enjoying undistracted attention.
EXP360's Classroom VR Kit is delivered in a custom designed Storage Case which provides security and the ability to multi charge devices.
Controlling and visually seeing where your students view is and what content they are engaging with provides the Guide the power to engage and deploy content individually with a click of a button.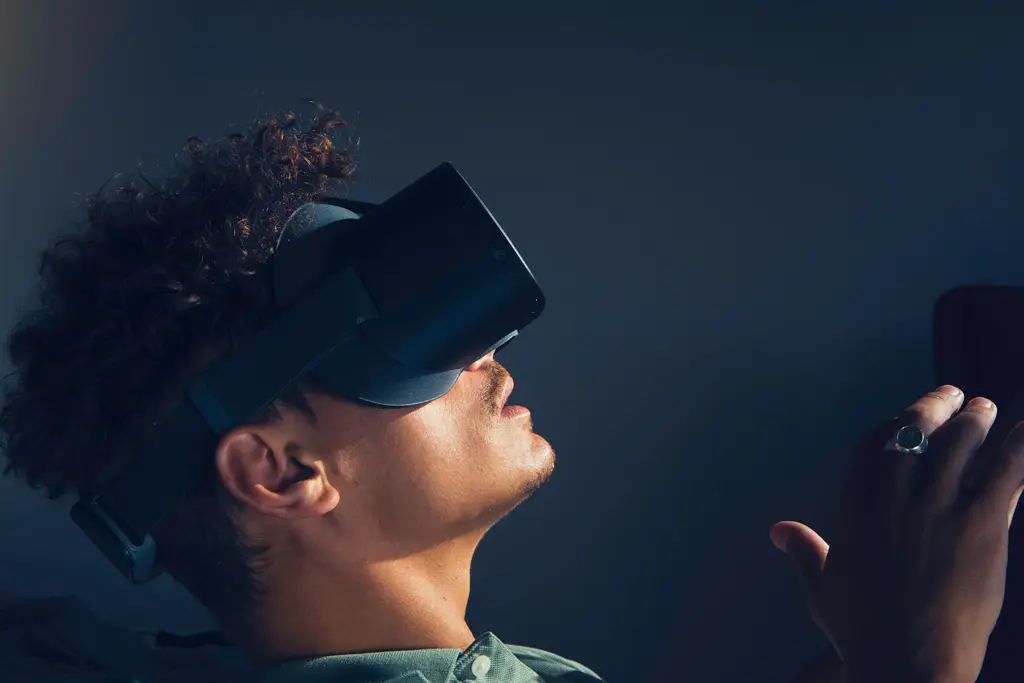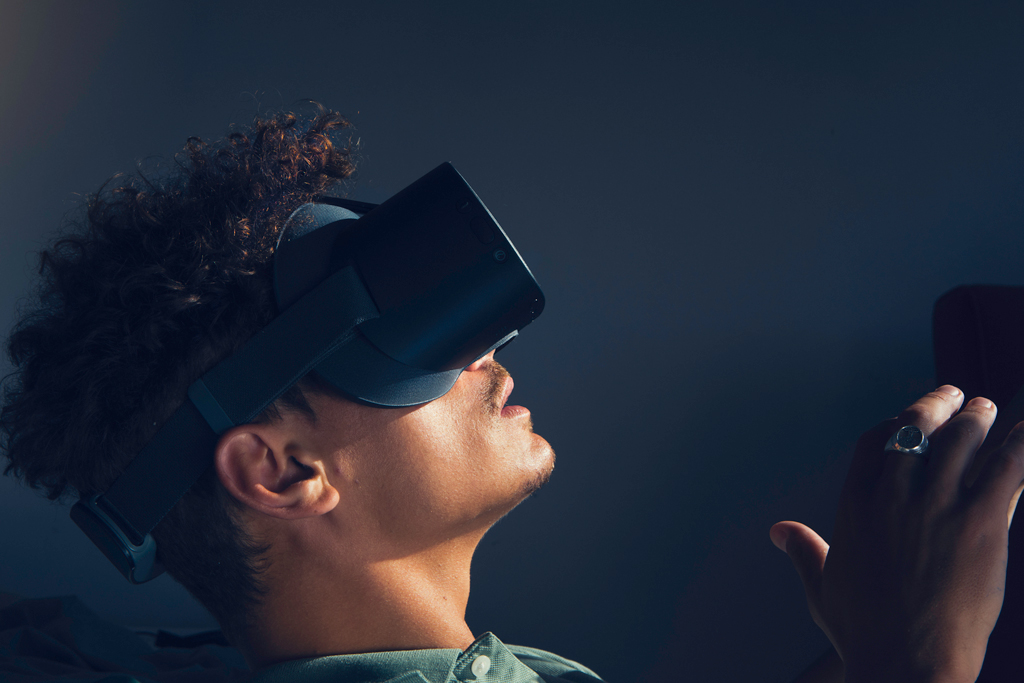 VR Objects
Highlighty your key aspects and communicate your training content in a new way
Turn your learning material into compelling virtual training content VR Objects enable the 360° footage to be enriched with additional information like pictures, videos, audio tracks, text fields, and subtitles. Teleport fields load other 360° videos or images, which allow walk-throughs through your learning environment.
3D Objects like the drone in the video make the 360 experience more interactive, which may support the purpose of different VR use cases.
Instruct your staff remotely - with Remote VR
Improve the onboarding of your employees by providing real-time training in a virtual environment remotely.
Have your trainers and facilitators guide your staff through the interactive 360° courses - live and remote. Your trainees do not need a VR headset to join a training session - smartphones or a desktop browser are sufficient. Connect multiple trainees in a shared session from all over the world.
Latest Blog Posts about Virtual Training
Discover the future of training with our virtual training blog posts, unleashing the power of immersive learning experiences for enhanced knowledge retention and skill development.