Hospitality Industry
360° and VR services for virtual hotel tours, booking, and virtual training
Learn more
Contact Sales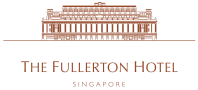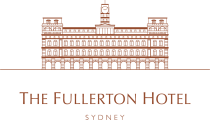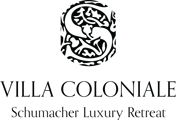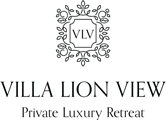 Highlights
Content Production Service
Our global VR content production service takes 360° media of hotels, rooms & suites and the surrounding areas. The service includes post-production.
Connect the 360° experience of your site to your booking engine and vice-versa and allow visitors to book easier.
With EXP360, you keep the solely ownership of your content and your VR experiences. As only open formats are used, you keep control and may move your content offsite anytime.
Virtual Tours of hotels & destinations
Leverage your upgrade potential with previews
Add virtual tours of your hotel and destination to the website and leverage the upgrade potential of 360 previews.
Reach your audience efficiently and benefits from our interconnected VR channels like your website, book flow, guest experience portals, mobile apps, social media, Remote VR, and print media.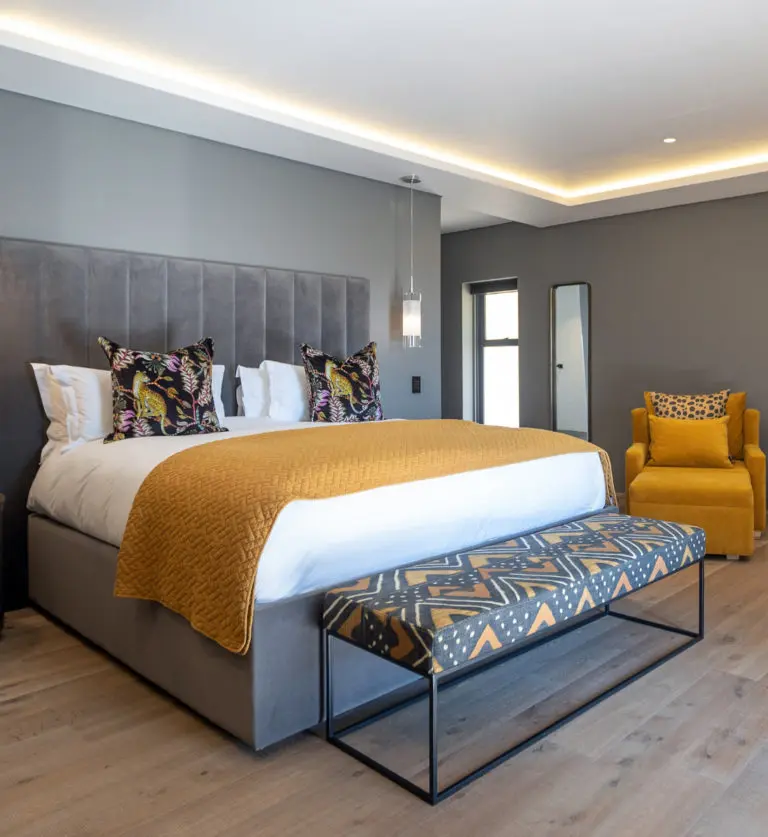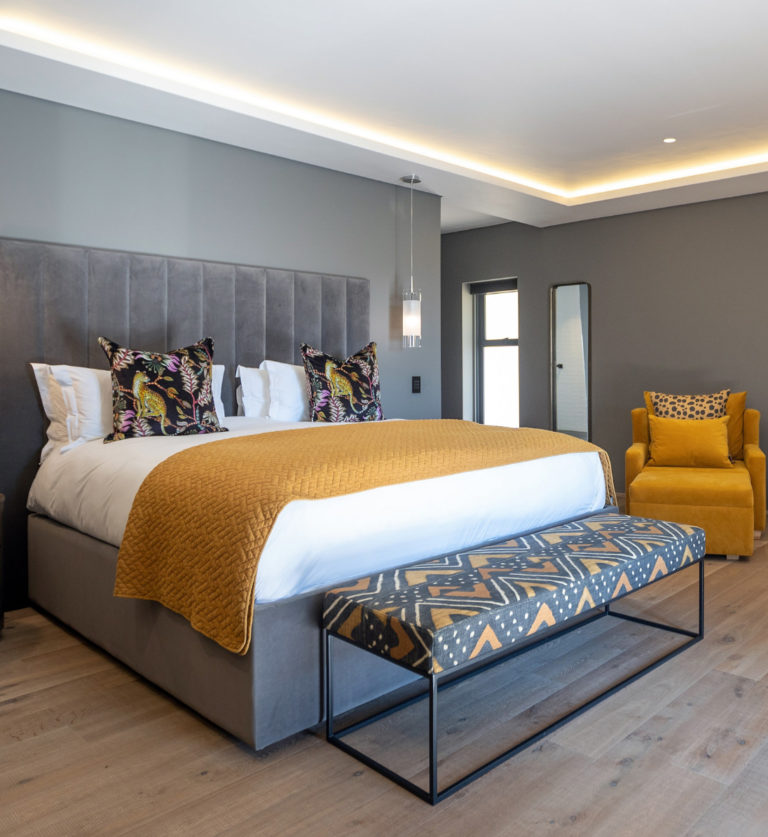 Virtual staff training
Immersive learning for your staff members - remotely or on-site
EXP360 VR Learning solutions provide immersive VR training capabilities. Make you crew familiar with their upcoming duties and run remote VR training sessions. Increase the learning outcome with Classroom VR.
Integrate your immersive course content in your LMS and track the progress of your trainees in hotel operations, guest service, or language training.