About us
From industry experts,
for industry experts
We are a SAAS virtual reality company that was founded out of a need for a VR tool for our own field.
Our founders have 30+ years experience in the cruising and hospitality industry. They saw a need for a VR training tool for staff as well as a marketing tool to showcase their offerings to potential guests and customers. They wanted to reuse existing marketing content for other purposes, too, and catch multiple birds with one stone.
After searching for a solution and coming up empty, they decided to create their own VR platform and thus, EXP360 was born.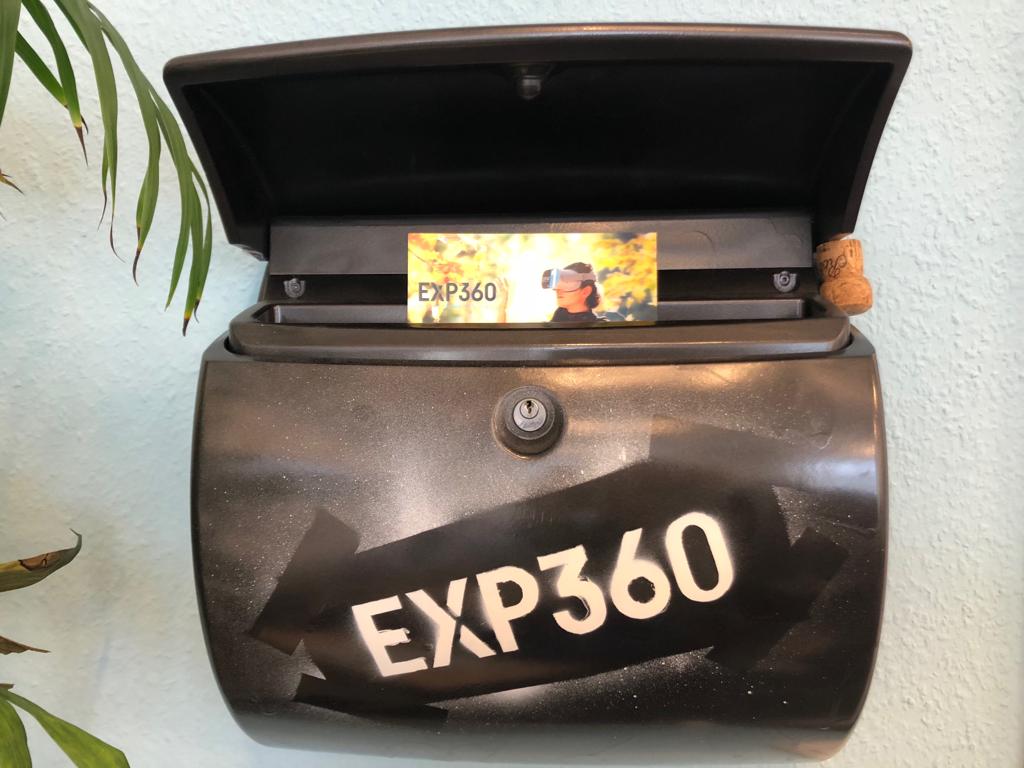 EXP360 was founded with the goal of developing a user-friendly VR product that can be used in a variety of markets, industries, and budgets.
Multi-Use Content
Our platform is designed to be versatile, so that VR content can be used in a variety of industries and markets. For example, a marketing team could use VR to create immersive advertising experiences, while an HR team could use VR to train employees on new procedures. This flexibility allows our clients to use VR in ways that are most relevant to their specific needs.
Flexibility & Adaptability
We believe that VR should be accessible to everyone, regardless of their budget or technical expertise. Our platform is designed to be user-friendly and easy to use, so that even those who are new to VR can quickly and easily create and share VR content. Additionally, our platform is flexible and adaptable, so that it can be customized to meet the unique needs of each client.
Content Ownership
Our clients remain the owners of their VR content, and have full control over how it is used and shared. We do not claim any ownership over our clients' content, and we provide them with the tools and resources they need to manage and maintain their VR content. This allows our clients to retain complete control over their VR experiences, and ensures that their content remains their own.
We believe that VR has the potential to revolutionize many industries, and we are committed to making it as accessible and user-friendly as possible. Whether you are a small business owner, a large corporation, or an individual looking to explore the world of VR, we are here to help you achieve your goals.
Our Global Offices
EXP360 AG
Zug, Switzerland
EXP360 Europe
Hamburg, Germany
EXP360 Asia Pacific
Brisbane, Australia
EXP360 Office - Berlin
Berlin, Germany
EXP360 Office - Salzburg
Salzburg, Austria
EXP360 Office - Rostock
Rostock, Germany
EXP360 Office - Innsbruck
Innsbruck, Austria
EXP360 Office - Graz
Graz, Austria
EXP360 Office - Valencia
Valencia, Spain
Our Global Partners
Our global partners make VR possible - globally.
North America
Hi From The Future
Brooklyn, NY, United States
Recurum LLC
Greenacres, FL, United States
Wide Awake VR
Whitemore Lake, MI, United States