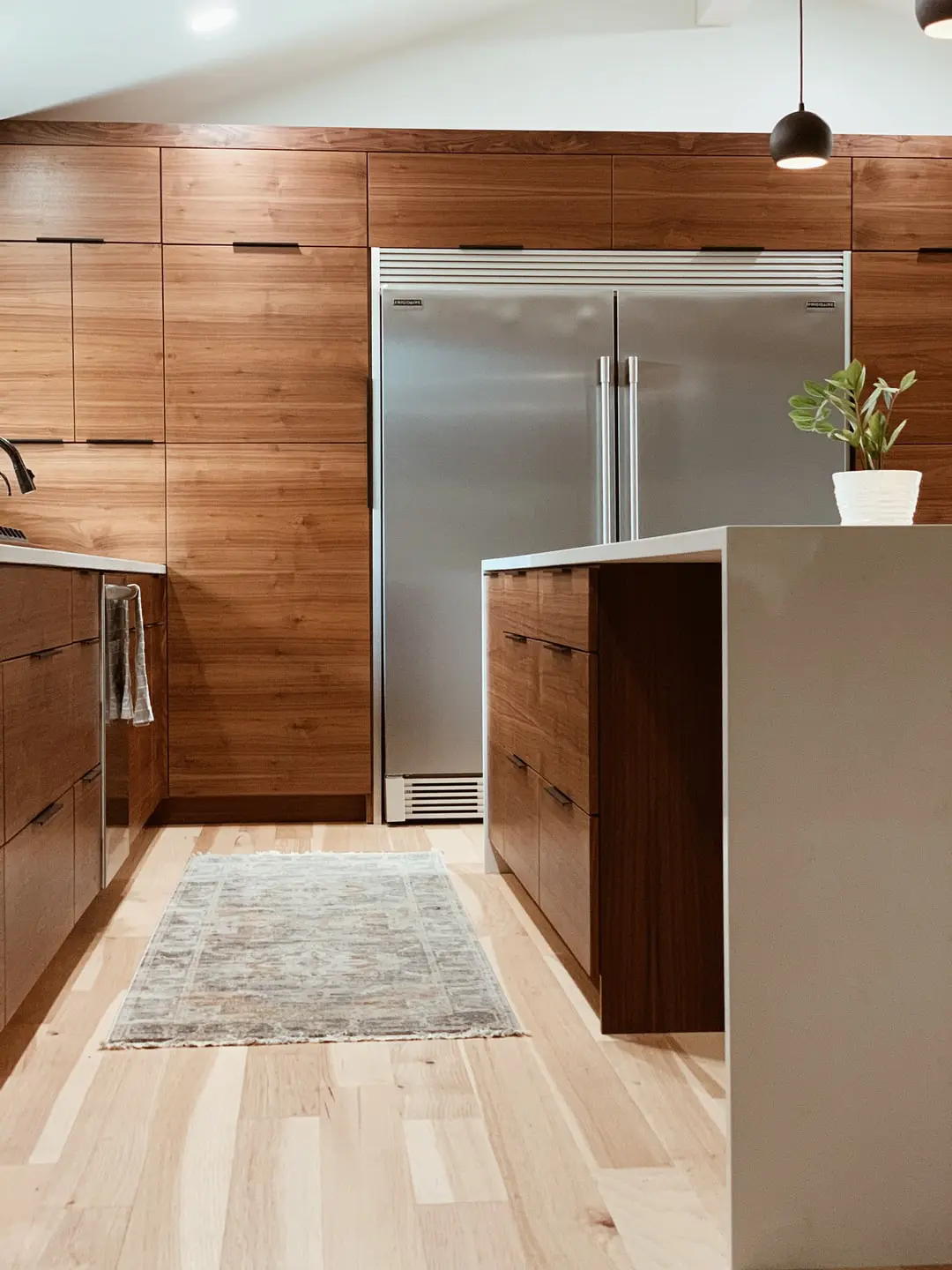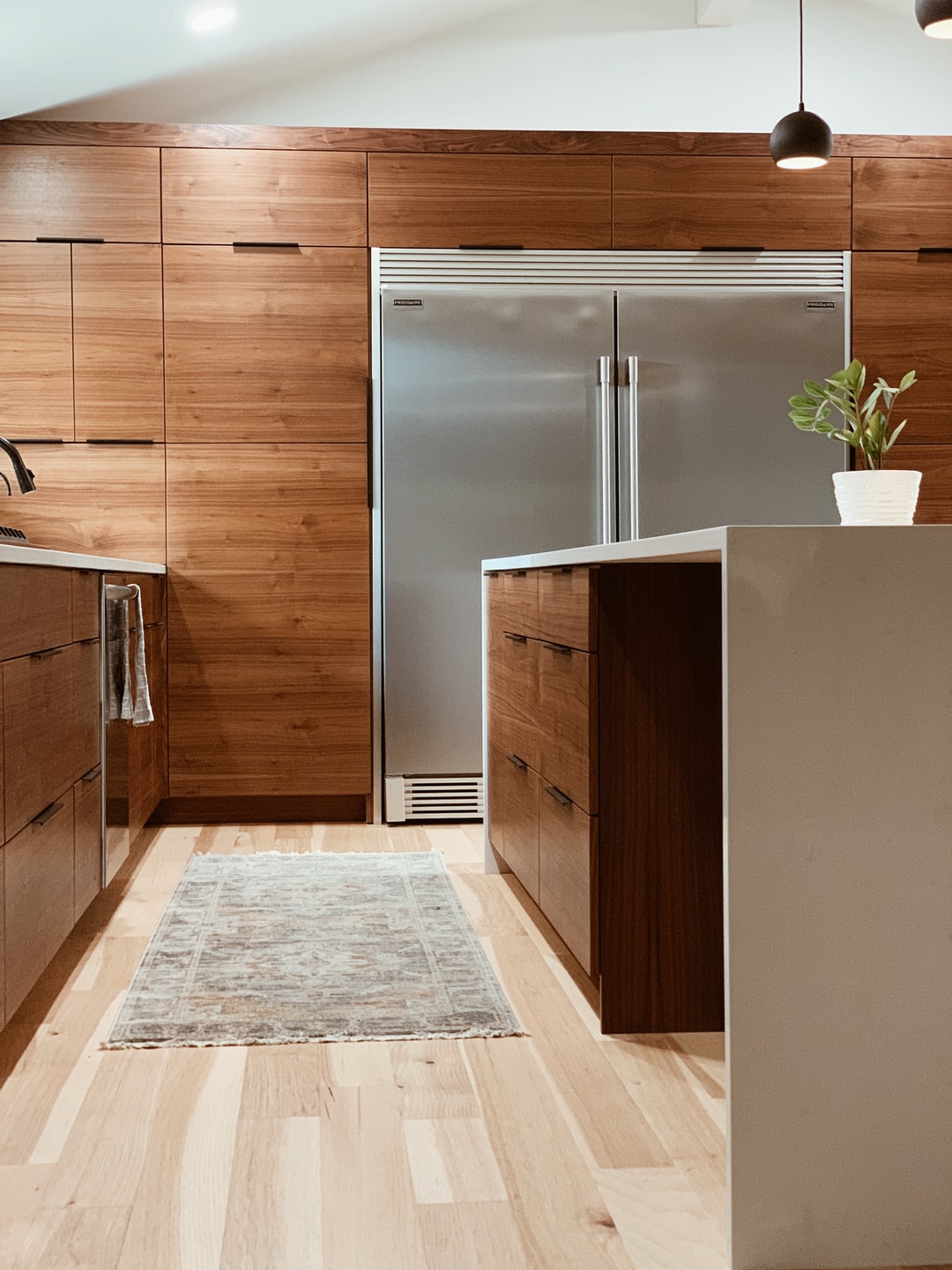 Content Production Service
Our full-service content production service brings your venues, destinations, locations, products, or training sessions to life.
Let us create your use case. Our global full-service 360° production service produces virtual tours, virtual trainings and events with state-of-the-art equipment.
Our camera team travels globally to shoot your venue. We also partner with a number of trusted photographers around the world.
Contact us for a quote
Post Production
Our content editing team processes your footage in post-production and ensures a consistent professional look.
Virtual Tours of hotel rooms, apartments, cabins, or venues
Book our global content production team to create footage of your real estate, hotel rooms, or cabins.
We shoot your destination in 360°
Nested right in the middle of your environment, we bring our 360° gear to draw attention to your hotspots.
Include the surroundings to provide a perfect preview.
We shoot your sites for virtual office and virtual plant tours
As traveling becomes easier, invite our content team to shoot your sites. In the virtual environment, take your team members and tour your plants and offices in VR Conference sessions, on your phone, desktop, phone or in VR heatsets.
We shoot your training sessions for operational excellence
We support your training initiatives and frame your procedures and activities in 360° and VR. We guide the holistic virtual training process, from reviewing your existing course material to the integration of VR trainings into e-learning systems.