EXP360 - Expanding Reality. Virtually.
Virtual
Reality
Tours
Training
Events
for Business
We enable organizations to run better use cases in 360° and VR
EXP360 is an enterprise VR technology and service provider. Our cloud-based VR infrastructure accelerates initiatives in the field of virtual reality and 360°.
Book a free demo
Become a reseller / partner















Enterprise VR as a Service
Build your use-case in 360° and VR
Our Portfolio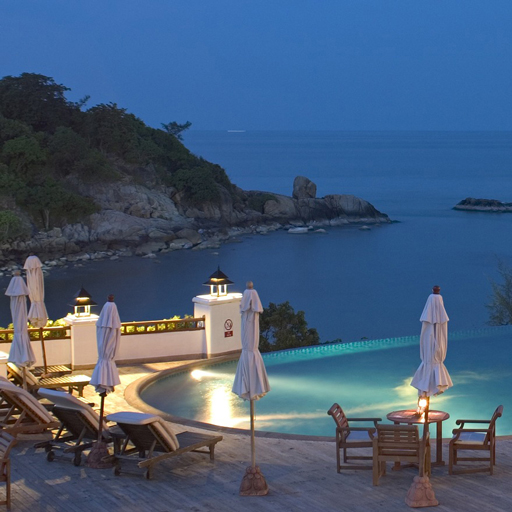 Allow visitors to tour your properties, hotels, offices, and homes. Guide them through your VR tour and deliver immersive booking experiences.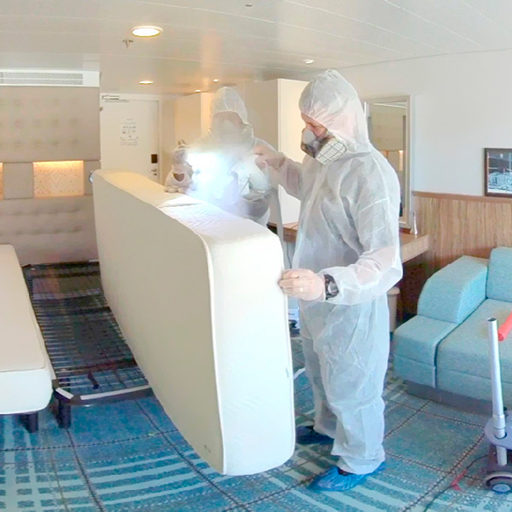 Create immersive real-duty scenarios with the EXP360 VR Cloud Solutions and have your staff join the learning environment on any device.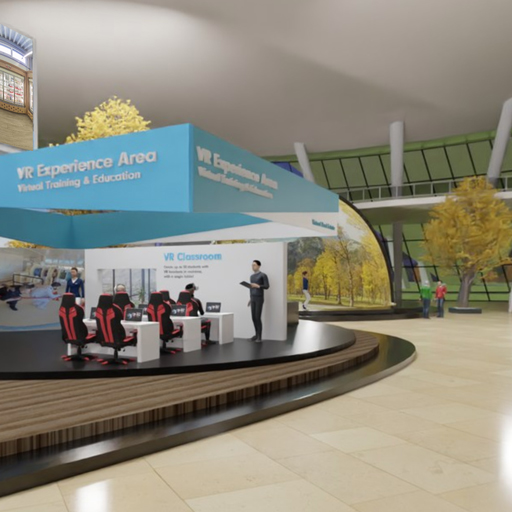 Virtual Events & Exhibitions
Host your sales events, trade shows, product presentations, and conventions virtually. Invite your clients and communicate with them with video conferencing inside the 360/VR environment.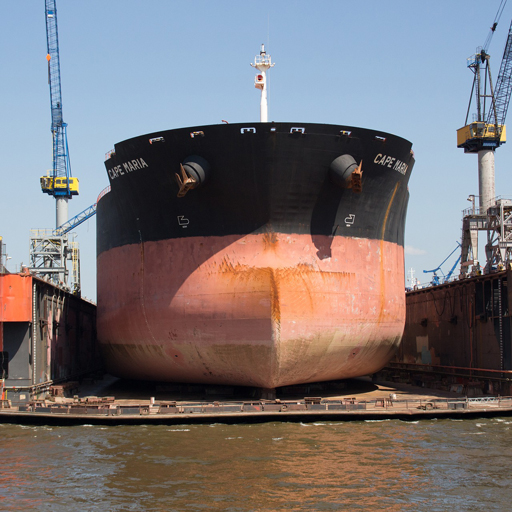 Virtual Construction Site
Create construction site tours in the EXP360 VR Cloud and enrich them with VR Objects. Tour them with your engineers from home and use the content for documentation purposes.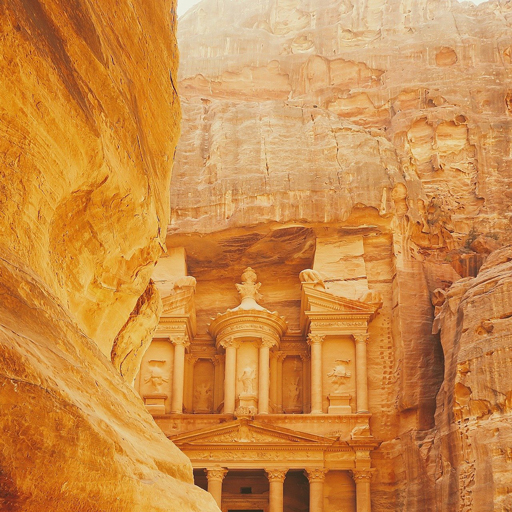 Let your creativity shine and create an interactive digital story. Invite your audience across multiple devices and leave the storyline open.
Analytics
Track the consumption of VR and 360 media
VR Analytics covers all EXP360 output channels and provides holistic insights into the media consumption.
Dashboards with heatmaps and reports allow a deep understanding of the success of 360° media with your peers.
Integrate and customize your web-stats to your existing marketing & analytics tool.
We make it simple to share your VR & 360° experience with target audiences
Use our web-based GUI tools to upload, enhance, and publish your content across all platforms.
EXP360 supports most open mono- and stereoscopic VR image & videos formats. Therefore, our clients remain in control of their uploaded assets and can retrieve them anytime.
Content Production Service
Let us create your use case. Our global full-service 360° production service produces virtual tours, virtual trainings and events with state-of-the-art equipment.
Content Editing & 3D Render Service
We process all major open 3D models and CAD-formats, and add them to your virtual experience.