Marketing & Sales
Learn more how we support our clients with use cases in marketing & sales
Contact Sales


Present your destination in 360°
Nestled right in the middle of your environment, draw attention to your hotspots.
Include the surroundings to provide a perfect preview of your destination.
Virtual Tours
Create and deliver Virtual Tours with EXP360
Create virtual tours with the EXP360 VR Cloud Tools and publish your tour across multiple channels. Reach your audience efficiently and benefit from our interconnected VR channels like your website, book flow, guest experience portals, mobile apps, social media, Remote VR, and print media.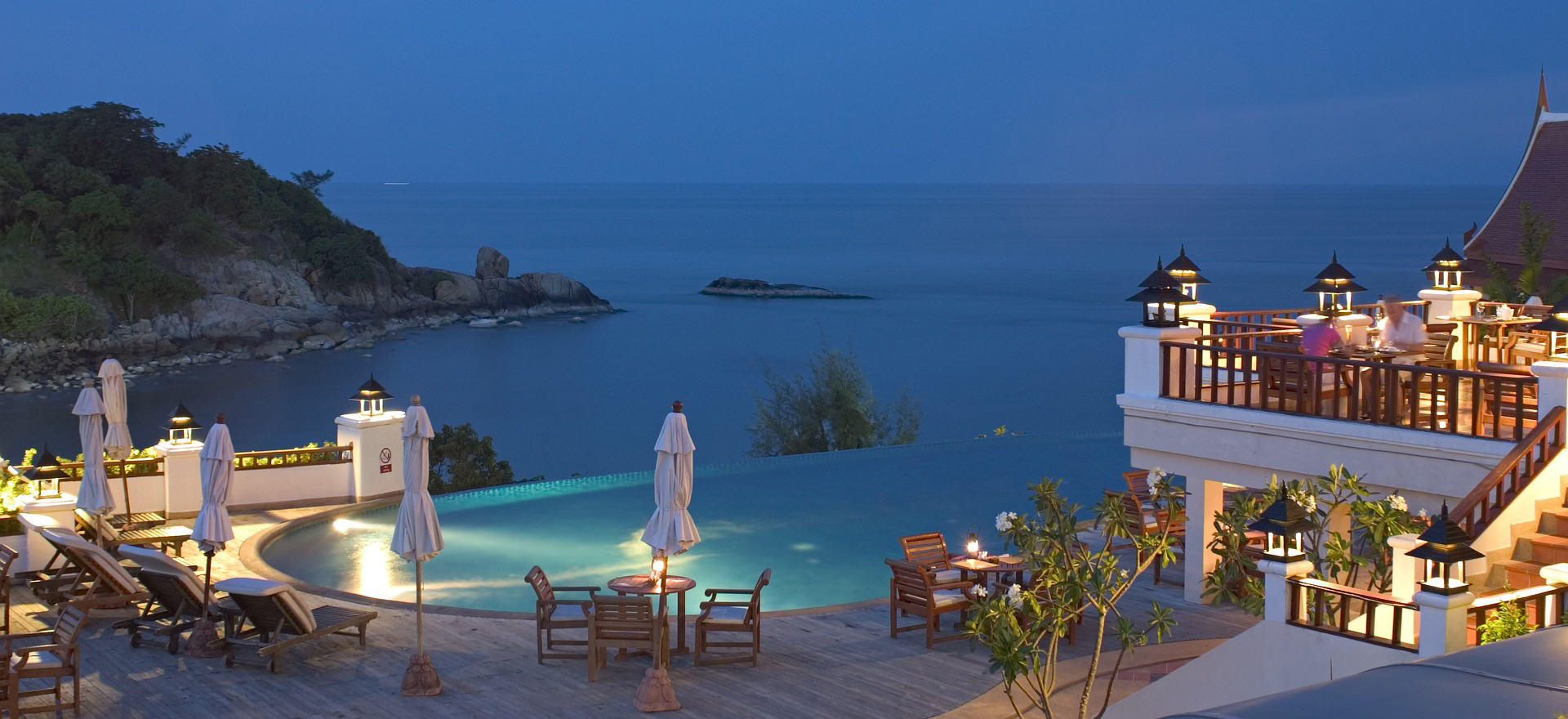 Virtual Events & Exhibitions
Have your sales events and conventions virtually in rendered booths
Invite your clients to your 360° virtual trade show and communicate with them effectively – with Remote VR and video chat integration.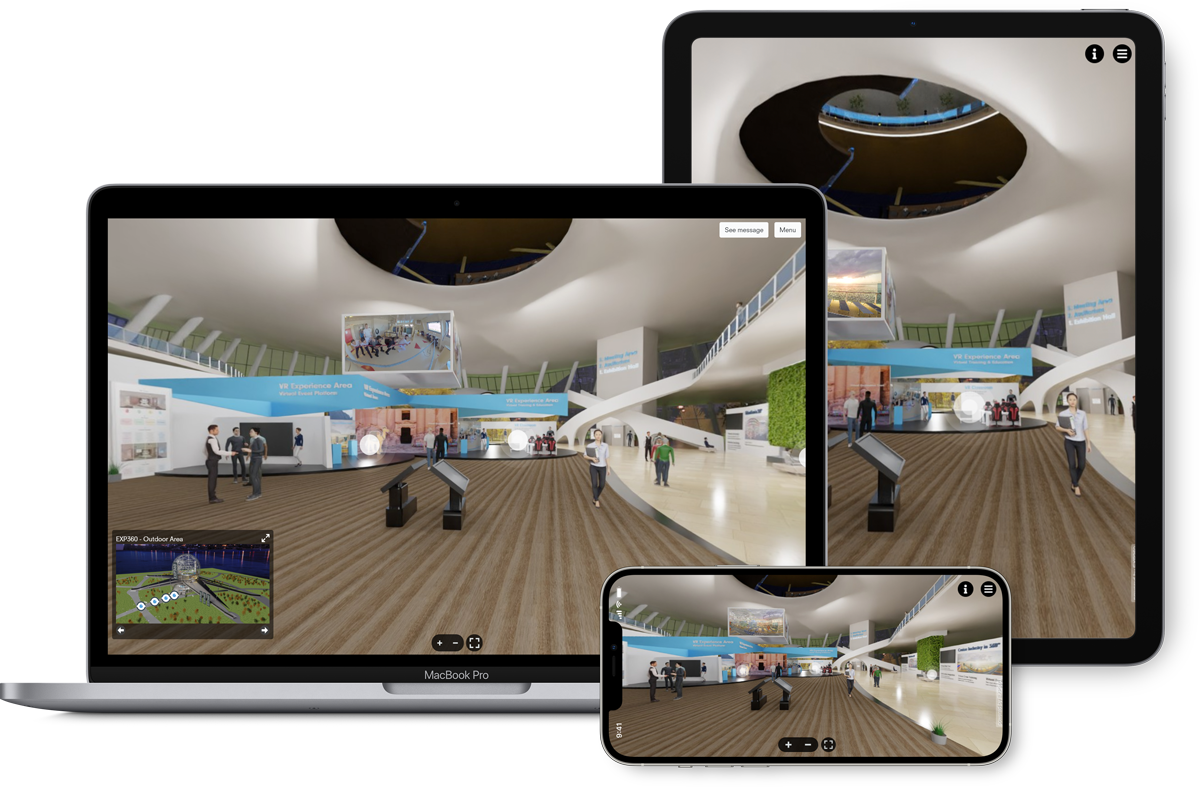 Interactive Storytelling
Tell your digital story and leave the storyline up to the audience.
Prepare your stages, characters, walk-throughs, voice-overs, and settings, and leave it up to your audience how they explore your 360° virtual experience.
Portfolio for Marketing & Sales